A-1 Western Wear
Tack & Gifts
Offering quality items in both traditional and modern styles that delivers performance, comfort & protection at an affordable price.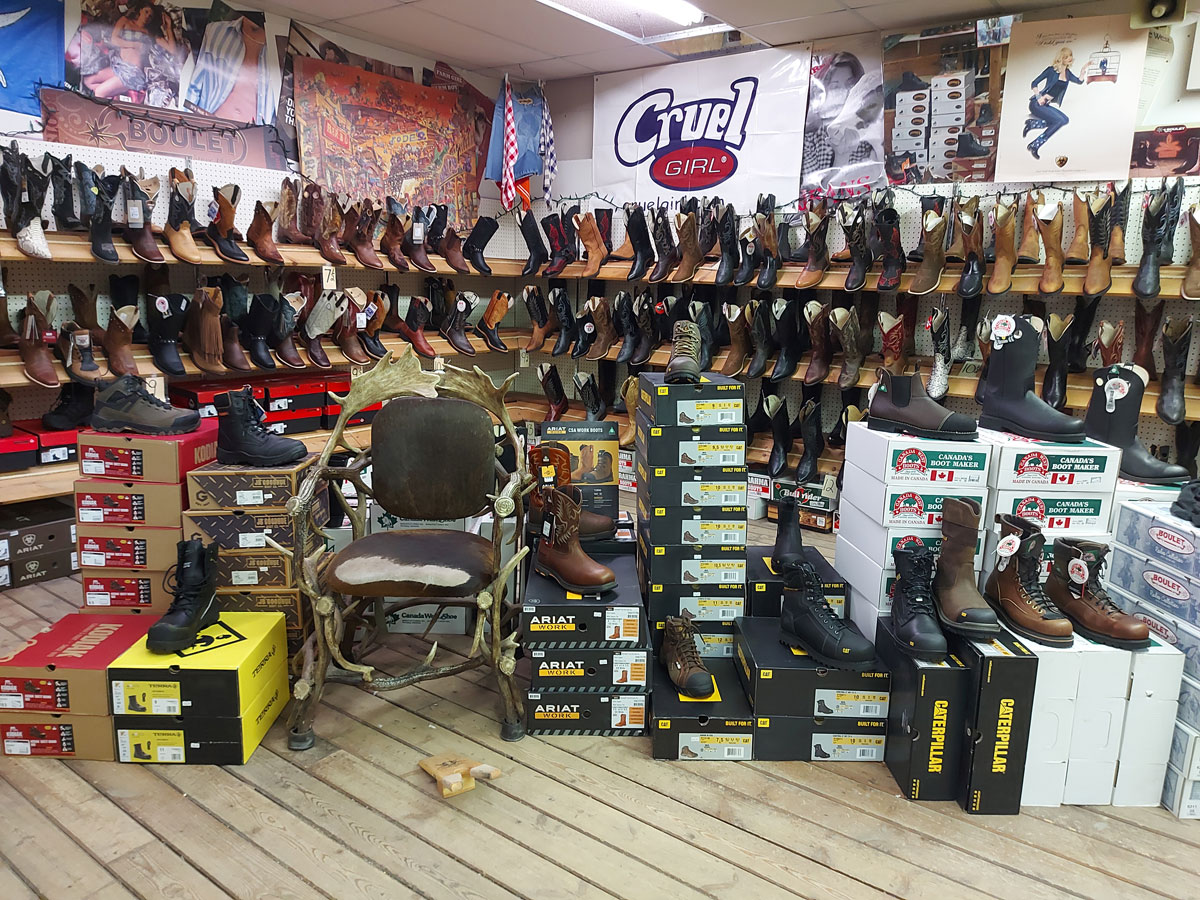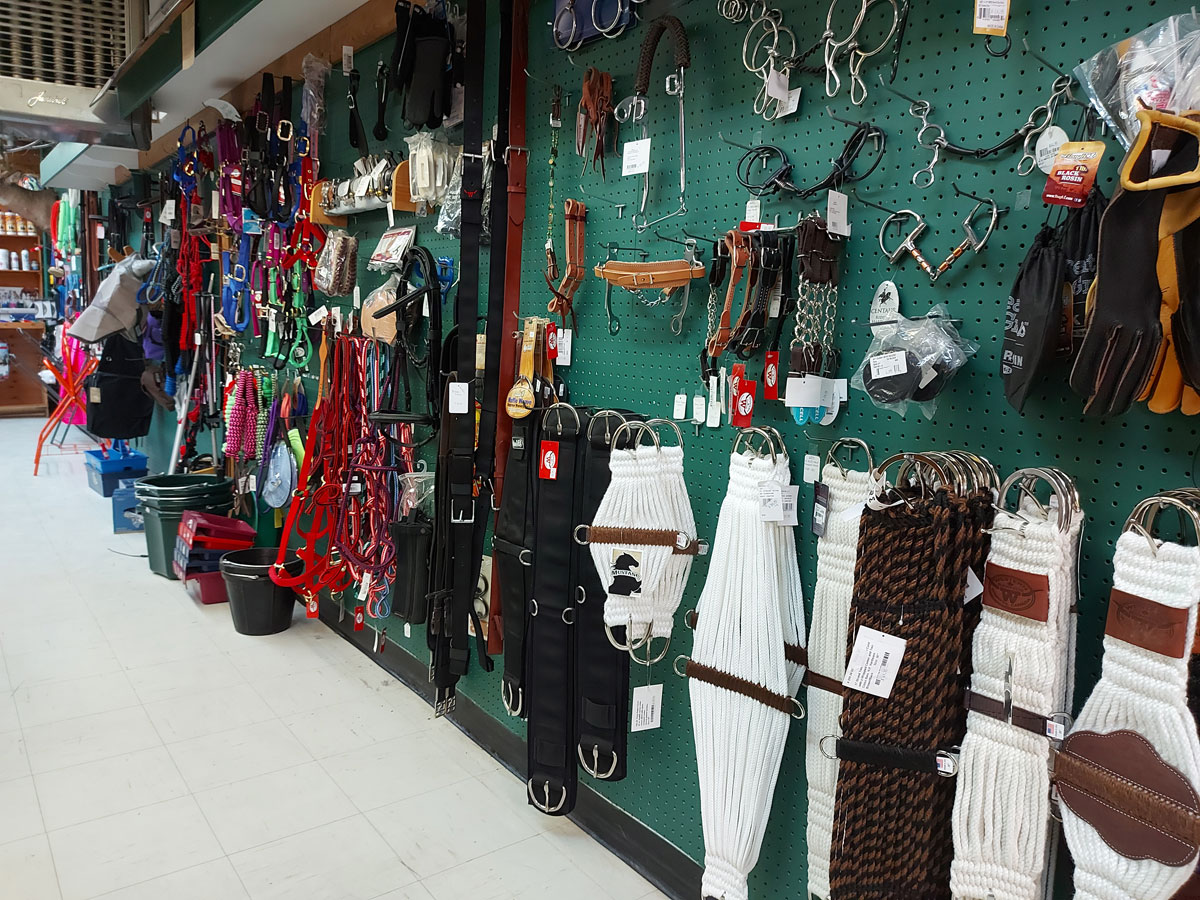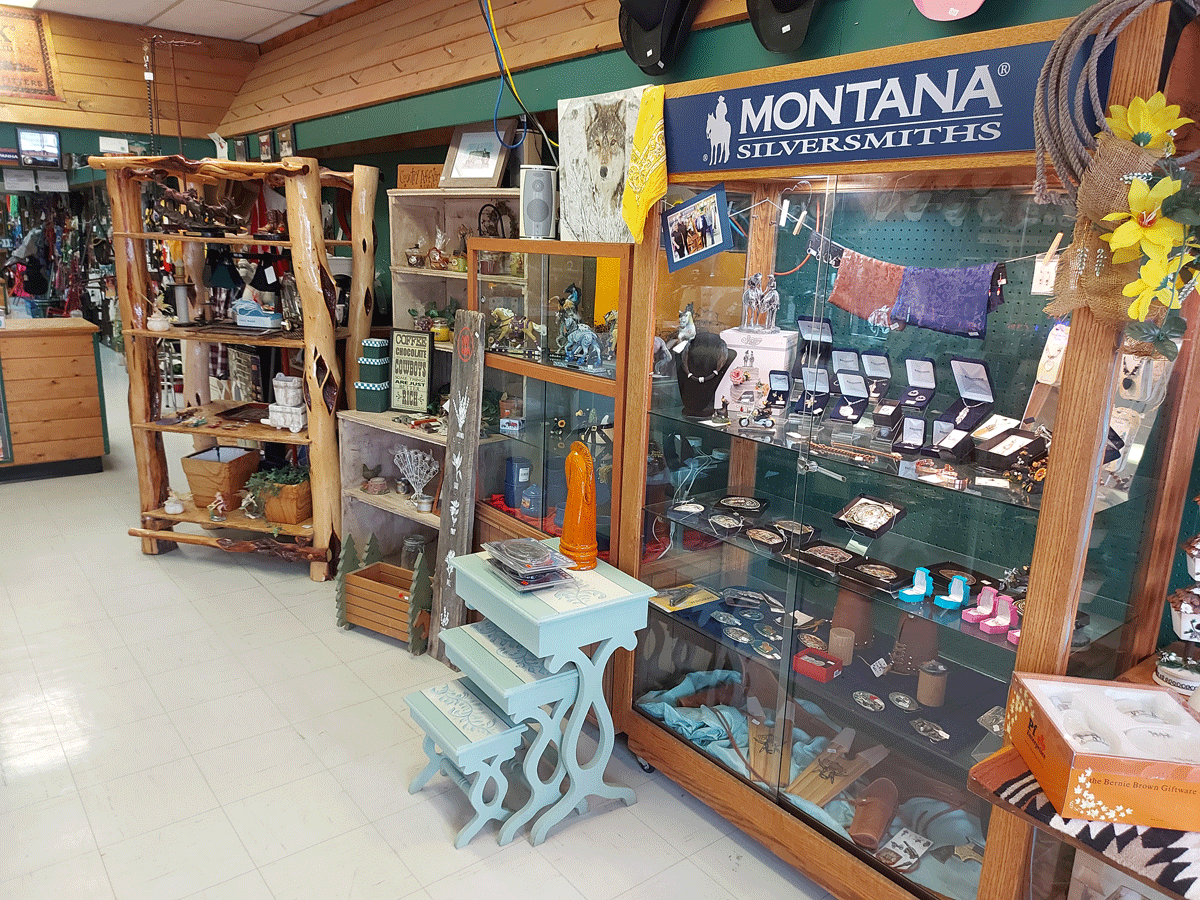 "The Coffee is always on…"
Visit Today
A-1 Western Wear Tack & Gifts started in 1999 and has been in business for 25 years.  Thank you to each and everyone of you who has made this possible. 
We take pride in supporting events and charities in the community and surrounding area. 
We invite you to our location 4924-51st Ave. in High Prairie, Alberta, Canada, where we have "something for the whole family", discover the pleasurable way of shopping, where friends meet friends, and the coffee is always on. 
Once your inside you will find a surprising amount of spacious shopping area with brand names such as Wrangler, Ariat, Cinch, Red Wing, Canada West Boots, Durango, Outback Trading Company, Baileys and many more. 
We carry Western Attire for casual and formal occasions, Work Wear of all types, fire retardant, reflective, non-FR and also waterproof. We stock horse tack with medicinal and safety needs in mind as well as some Rodeo equipment. 
Our Footwear department is our largest section with a very good range of sizes.
The Giftware section is very popular especially during holidays and social events.
If your unable to come to our location, you can now shop online from our store. Visit Store.
We have enjoyed offering quality items in both traditional and modern styles that deliver performance, comfort and protection at an affordable price. Hope to see you soon! Thanks for reading this.